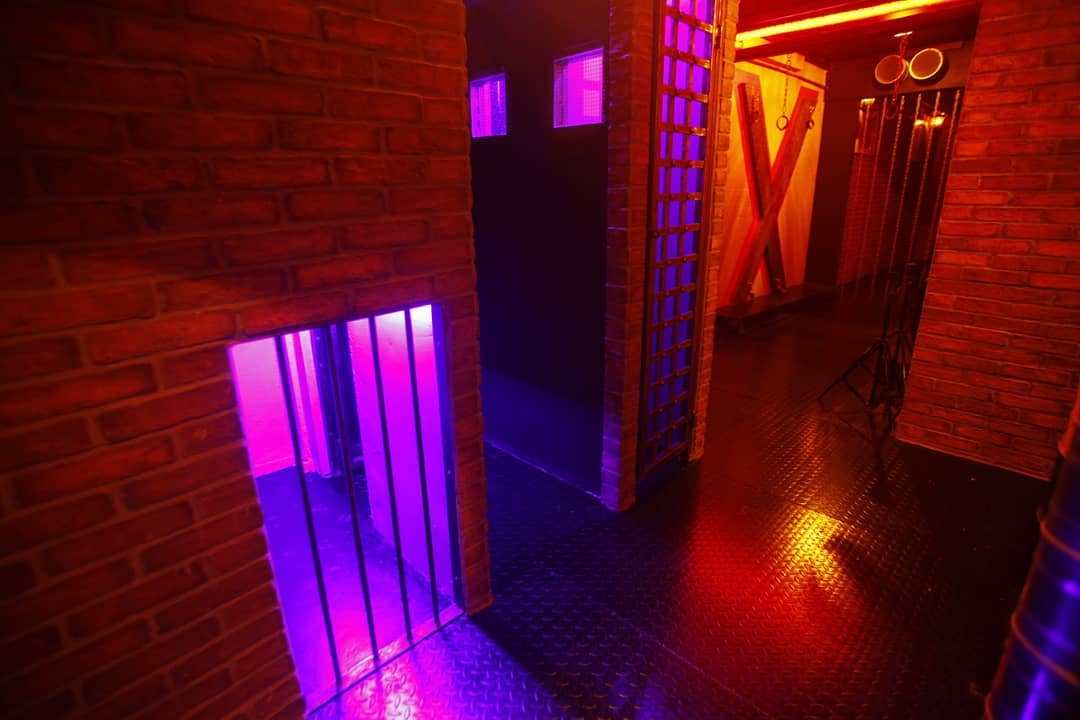 Your Source for Adult Playspaces
Anonymous messaging, scheduling, ticketing, and payment though blockchain technology at $25 for lifetime access.
Proof of Attendance
Tokens from events and rentals in your wallet let hosts know you are reputable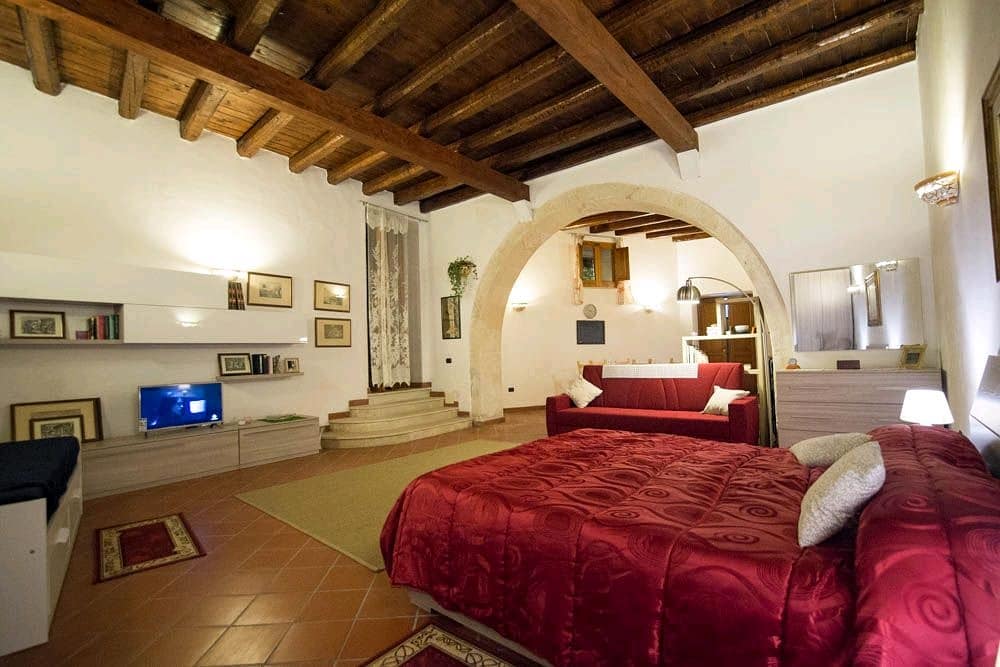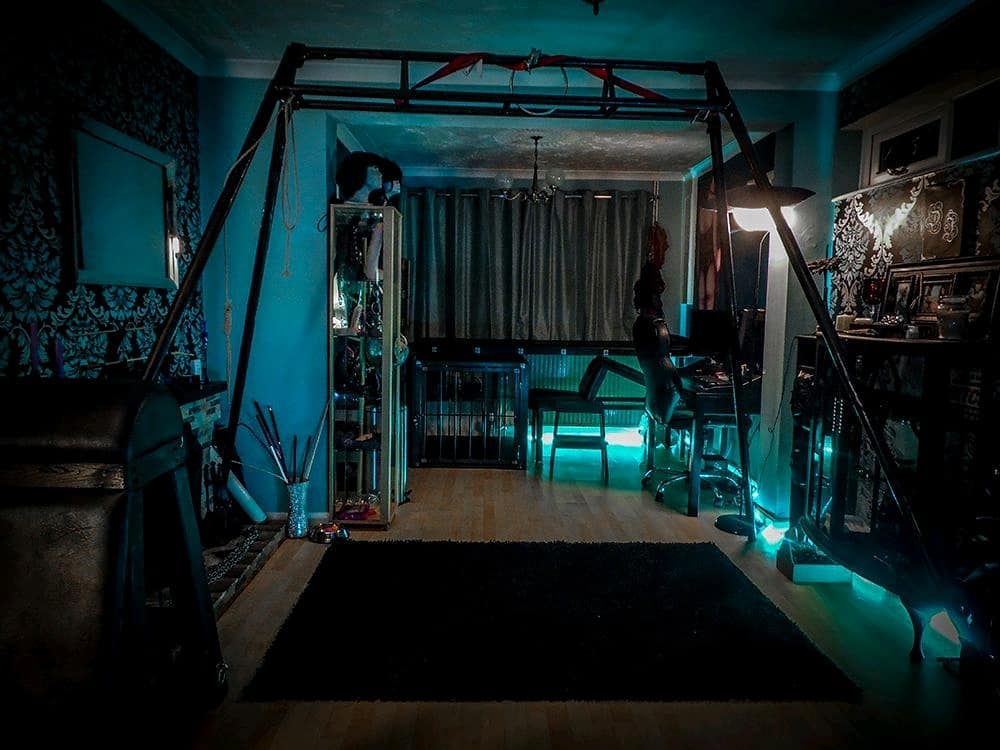 Community Governance
All listings approved by the community. Influence and dividends based on token holding.
Anonymous Messaging
Wallet to wallet messaging complete with spam control. Reveal only as much as you want to.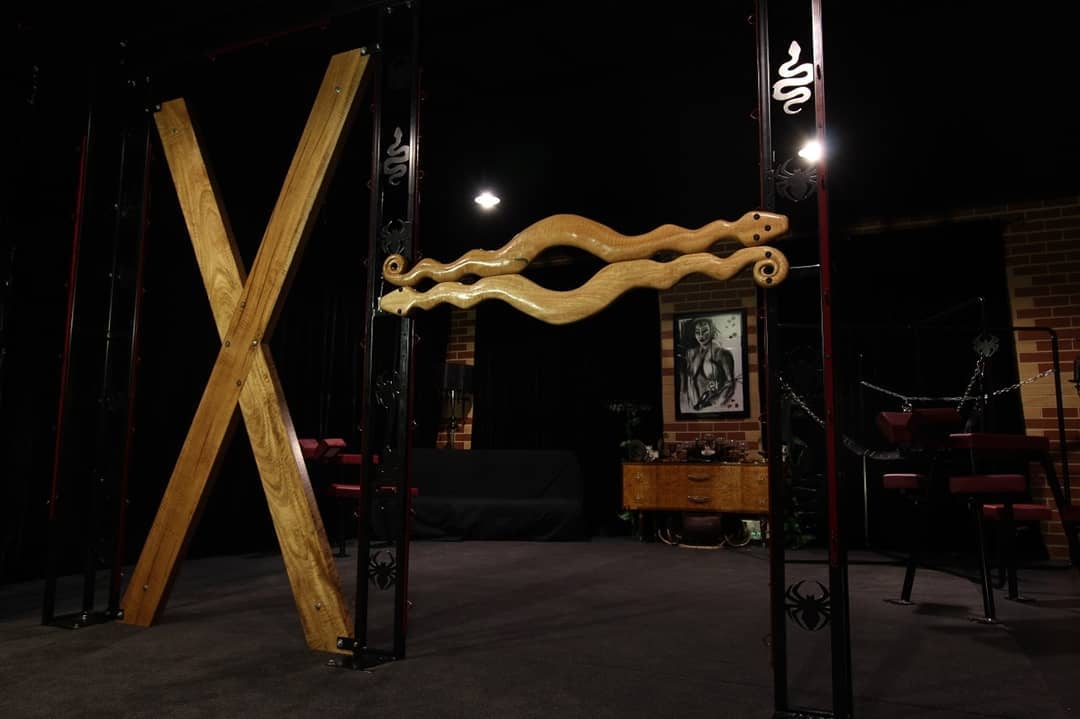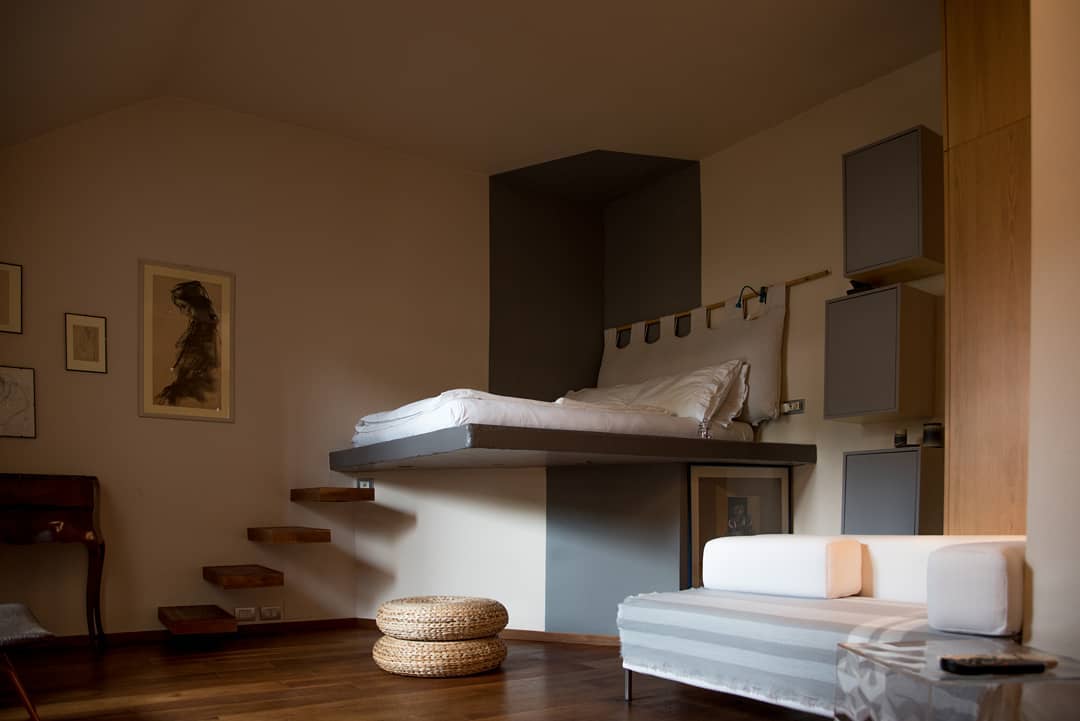 Become a Host
We are looking for the best playspaces in the world